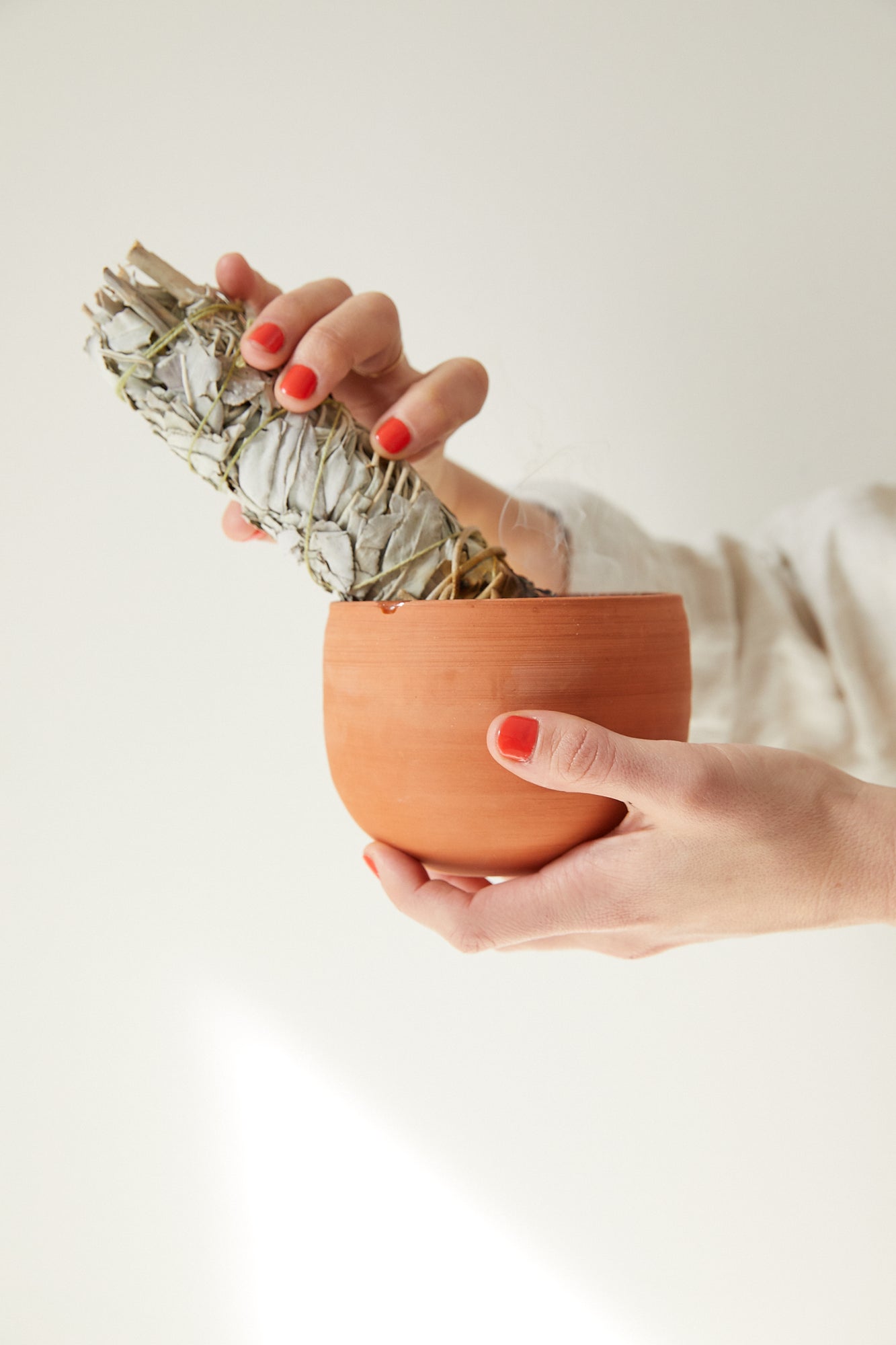 Don't know what to get? That's alright, this gift card has got you covered. 
Gift card will be emailed to recipient. Gift cards expire after one year and are not redeemable for cash. 
Once you have placed your order, you will receive a confirmation email.
Orders typically ship UPS within 1 - 2 business days.
New York State - 1 business day
East Coast - 1 to 3 business days
Mid-West - 2 to 4 business days
West Coast - 5 to 7 business days
Canada - 3 to 6 business days
International - 5-15 business days depending on location. Shipping with DHL.
Please email info@carolinezhurley.com with any questions.
Linen - we suggest wash cold and hang dry but if you like your linen a little more worn-in, throw it in the dryer on low heat - it will get cozy and soft real quick.
Cotton Blankets - machine wash and hang / tumble dry.
Cotton Rugs - spot clean / dry clean. 
Alpaca Wool Rugs - spot clean / dry clean.