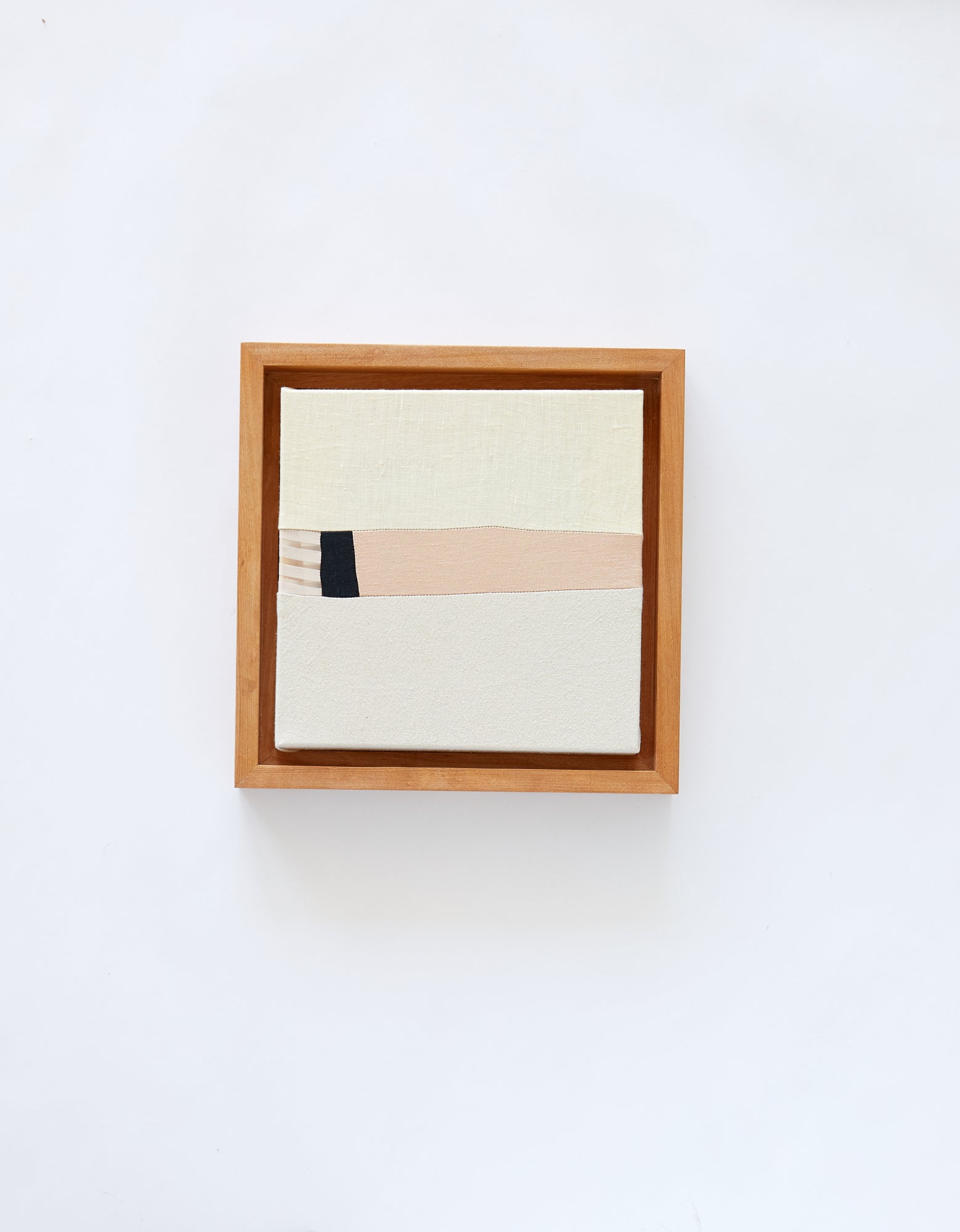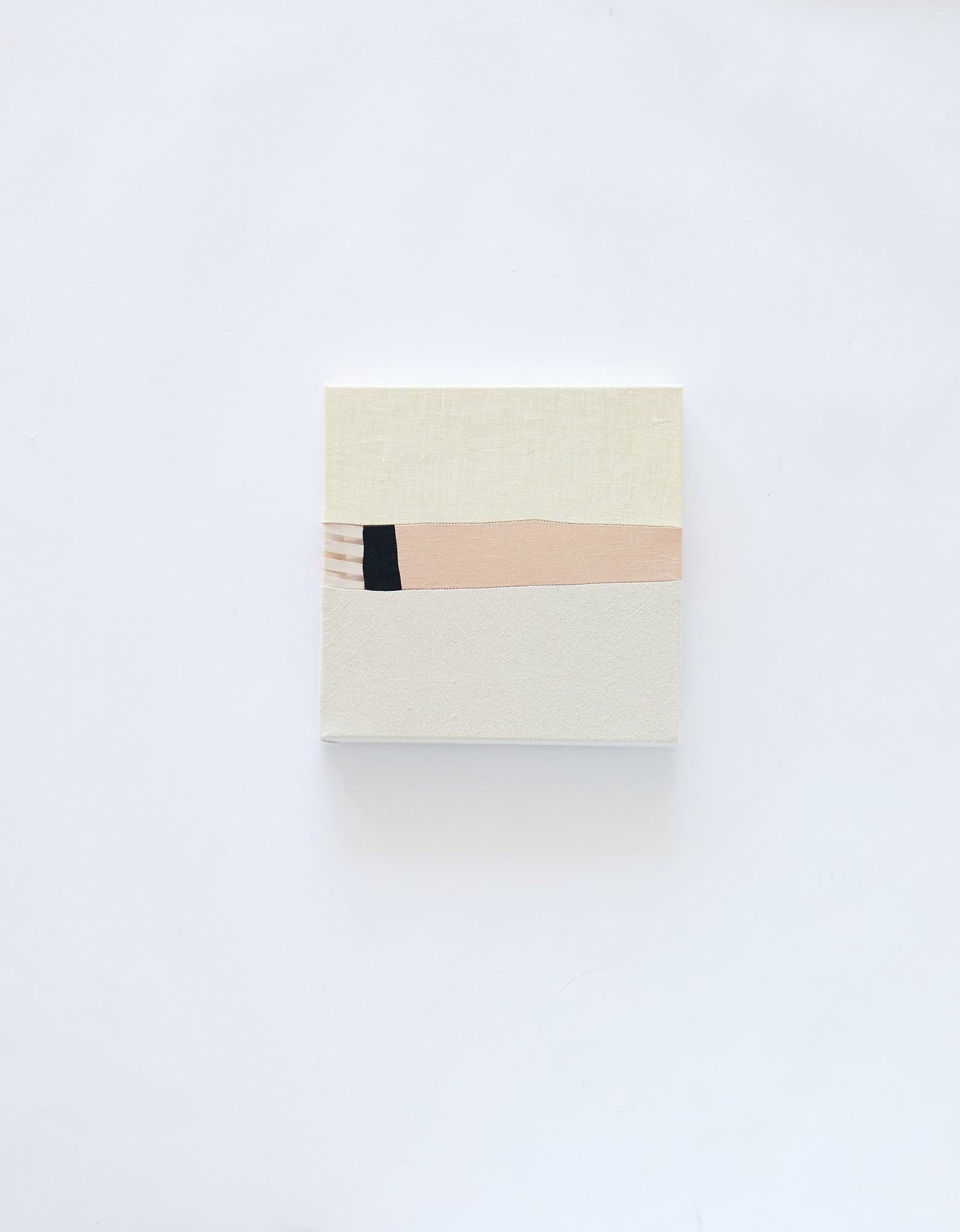 Just Before The Morning Sun
Regular price
$595
This item is out of stock. We reorder based on feedback and demand. Let us know if you need it and we'll email you if we can bring it back.
A note from Caroline about her process when creating these pieces: 
It's hard to know when the painting process begins or ends –  feels like I'm forever pulling moments, patching fragments and stitching them together.   It's all the little things: soft morning air before the sun starts beating down, gospel songs and baptist choirs, wild flowers growing on the back roads of cotton fields, fireflies before the sun sets, cicadas singing, cotton fields that look like snow in september, my dad's laugh, the first time I felt my baby kick inside my belly. It's the journey of how all the pieces land together - it's the space in-between.

12" x 12" 

Mixed media on collected vintage fabrics

Flat rate $35 shipping - please select art shipping at checkout to include insurance
For additional images email info@carolinezhurley.com
Please note all artworks are final sale. 
Once you have placed your order, you will receive a confirmation email.
Orders typically ship UPS within 1 - 2 business days.
New York State - 1 business day
East Coast - 1 to 3 business days
Mid-West - 2 to 4 business days
West Coast - 5 to 7 business days
Canada - 3 to 6 business days
International - 5-15 business days depending on location. Shipping with DHL.
Please email info@carolinezhurley.com with any questions.
Linen - we suggest wash cold and hang dry but if you like your linen a little more worn-in, throw it in the dryer on low heat - it will get cozy and soft real quick.
Cotton Blankets - machine wash and hang / tumble dry.
Cotton Rugs - spot clean / dry clean. 
Alpaca Wool Rugs - spot clean / dry clean.