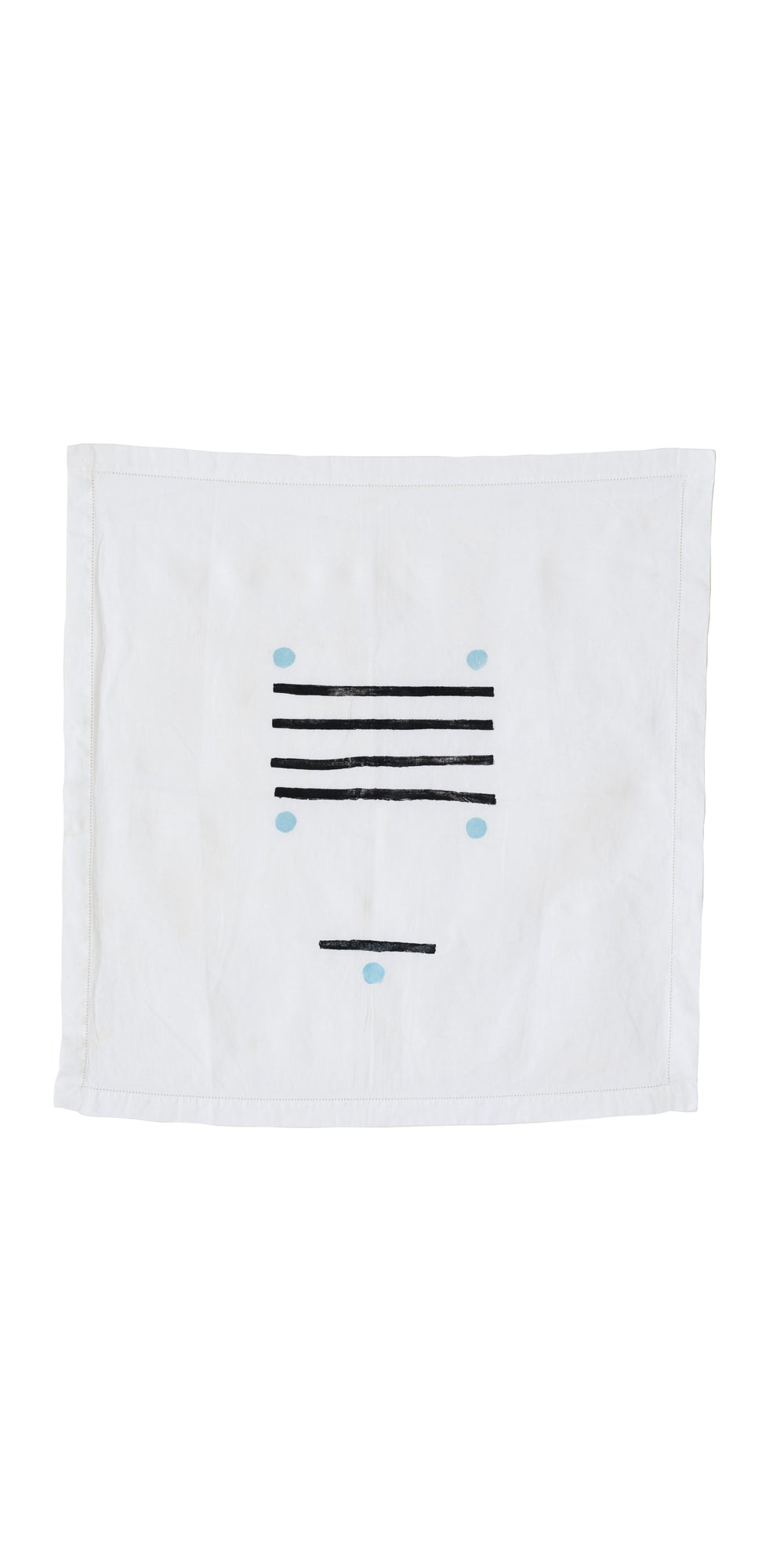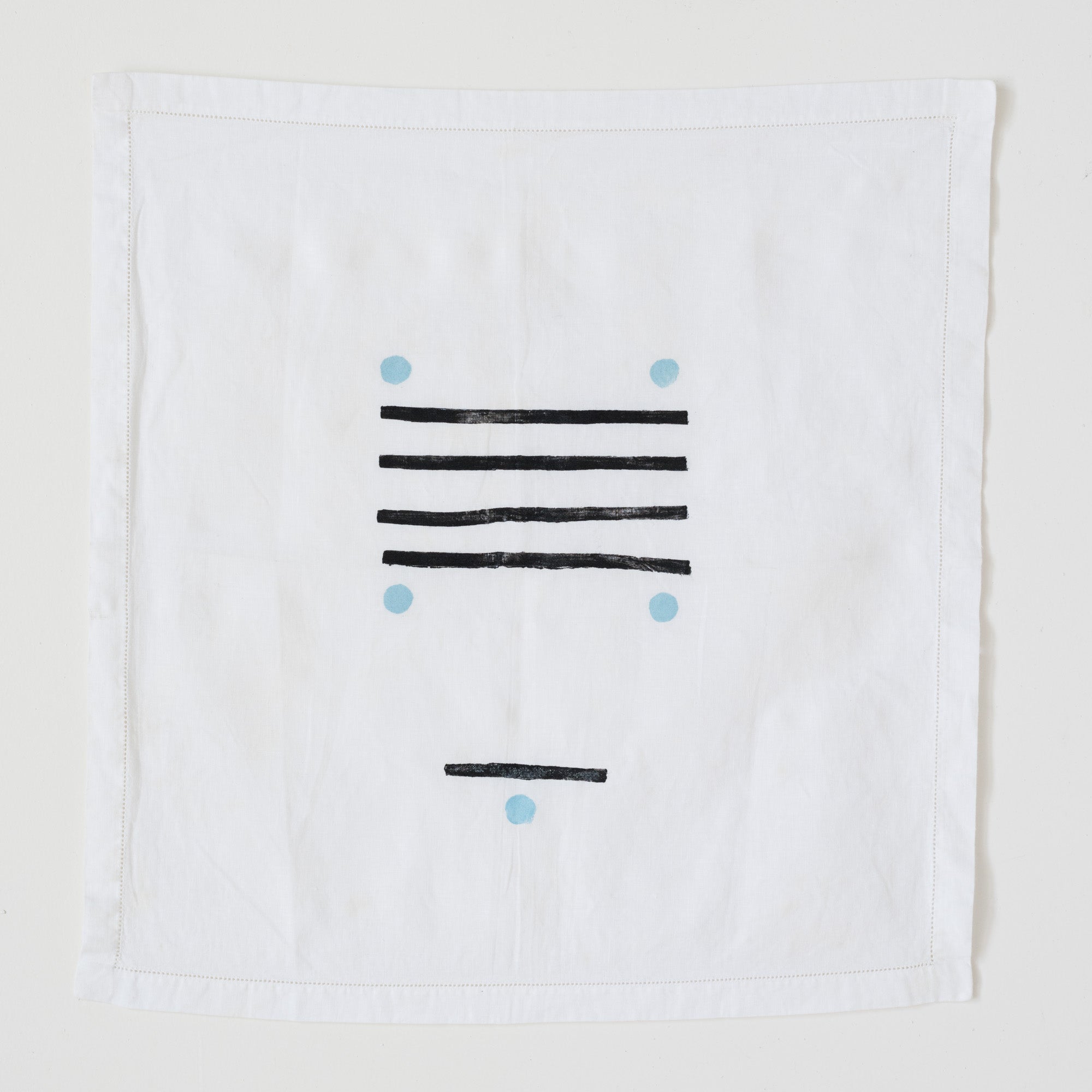 Vintage Lace Work - Wendy #3
This piece is a work of art made by Caroline in her painting studio.  She inherited vintage linens and created block-printed art on top of each piece which is exactly how her business began 6 years ago. Each piece is at least 25 years old giving the linen a special and unique quality.  Can be used as a wallhanging or draped over a coffee table or dresser.
Details:
Once you have placed your order, you will receive a confirmation email.
Orders typically ship UPS within 1 - 2 business days.
New York State - 1 business day
East Coast - 1 to 3 business days
Mid-West - 2 to 4 business days
West Coast - 5 to 7 business days
Canada - 3 to 6 business days
International - 5-15 business days depending on location. Shipping with DHL.
Please email info@carolinezhurley.com with any questions.
Linen - we suggest wash cold and hang dry but if you like your linen a little more worn-in, throw it in the dryer on low heat - it will get cozy and soft real quick.
Cotton Blankets - machine wash and hang / tumble dry.
Cotton Rugs - spot clean / dry clean. 
Alpaca Wool Rugs - spot clean / dry clean.